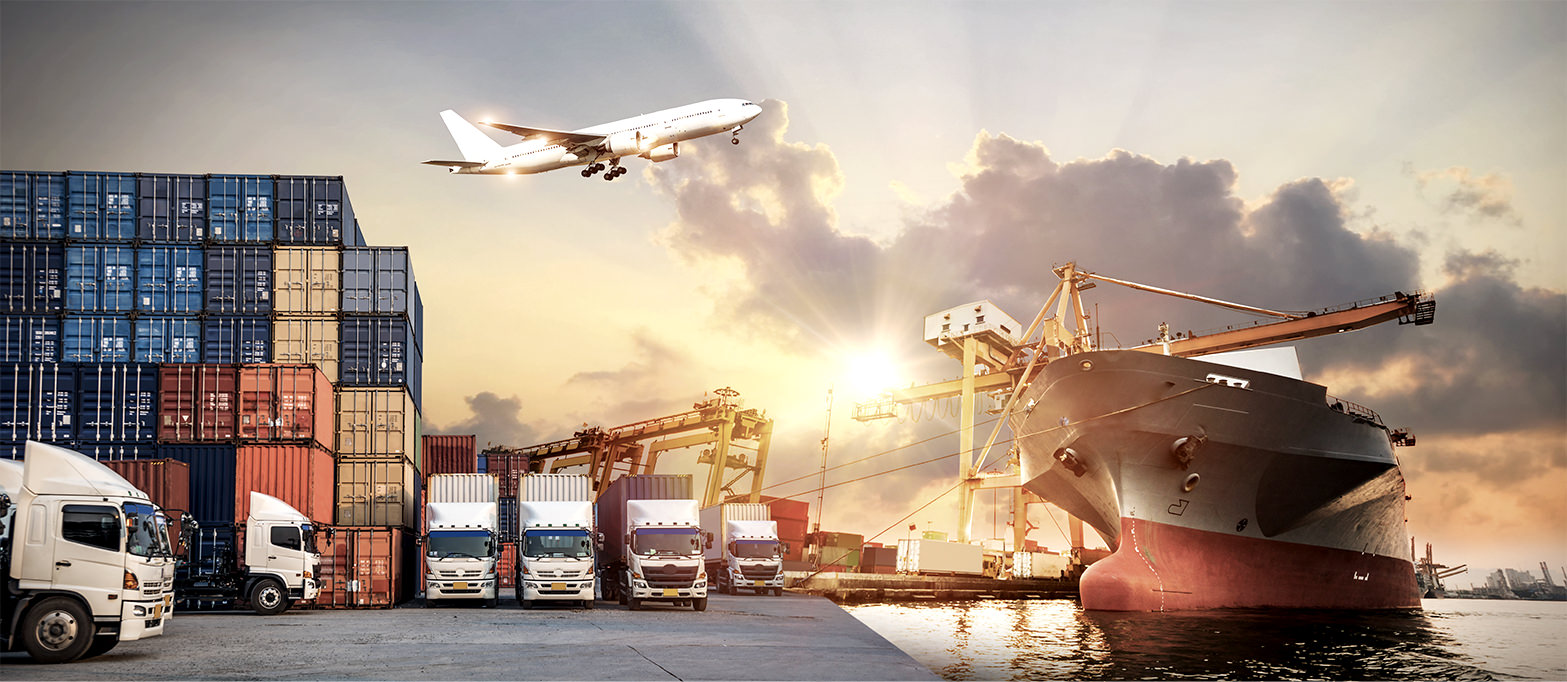 We offer customized transport solutions from door-to-door.
Is it the price or the time that is important to you? We can offer the best possible service for You and your business. If you have a package/envelope we can provide direct delivery for almost any of your specific demands.
Our team have together more than 100 years of experience in logistics. We handle exports and imports as well as 3rd party solutions by road, air and sea, all over the world.
STORT AB was established in 2005 in Sundsvall. We started with a courier car that went daily between Sundsvall and Arlanda/Stockholm.
Today we are sending parcels and pallets all over the world and are able to provide to our customers a complete door-to-door transport solution.
Our motto is Right from the start. This means that we meet your demands for the ultimate transport solution. With our personal service, our expertise in logistics and by good collaborations with the best partners on the market we have secured our production/service.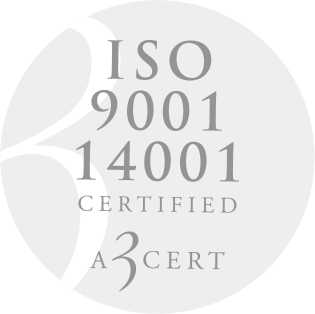 STORT is certified according to Quality ISO 9001. Environment ISO14001. Our goal is for our customers to experience a satisfactory level and quality and reduce our ecological footprint on the environment. To achieve these goals, we´re working with continuous improvements to ensure the quality of our work and pollution prevention.